The Hoverlia Social Club
The Hoverlia Social Club provides an opportunity for members and guests to gather in a comfortable, private setting within a very active community center.
Membership is open to individuals and families who are members in good standing of one of the organizations that make up the UACCNJ Board. Individual membership is also available, however, we encourage people to affiliate themselves through our member organizations who are committed to the ongoing support of the Center and the development of the Ukrainian-American community in Morris County and surrounding areas.
Please visit our FaceBook page, with updates and a list of upcoming events. You do not need to join Facebook to view this page.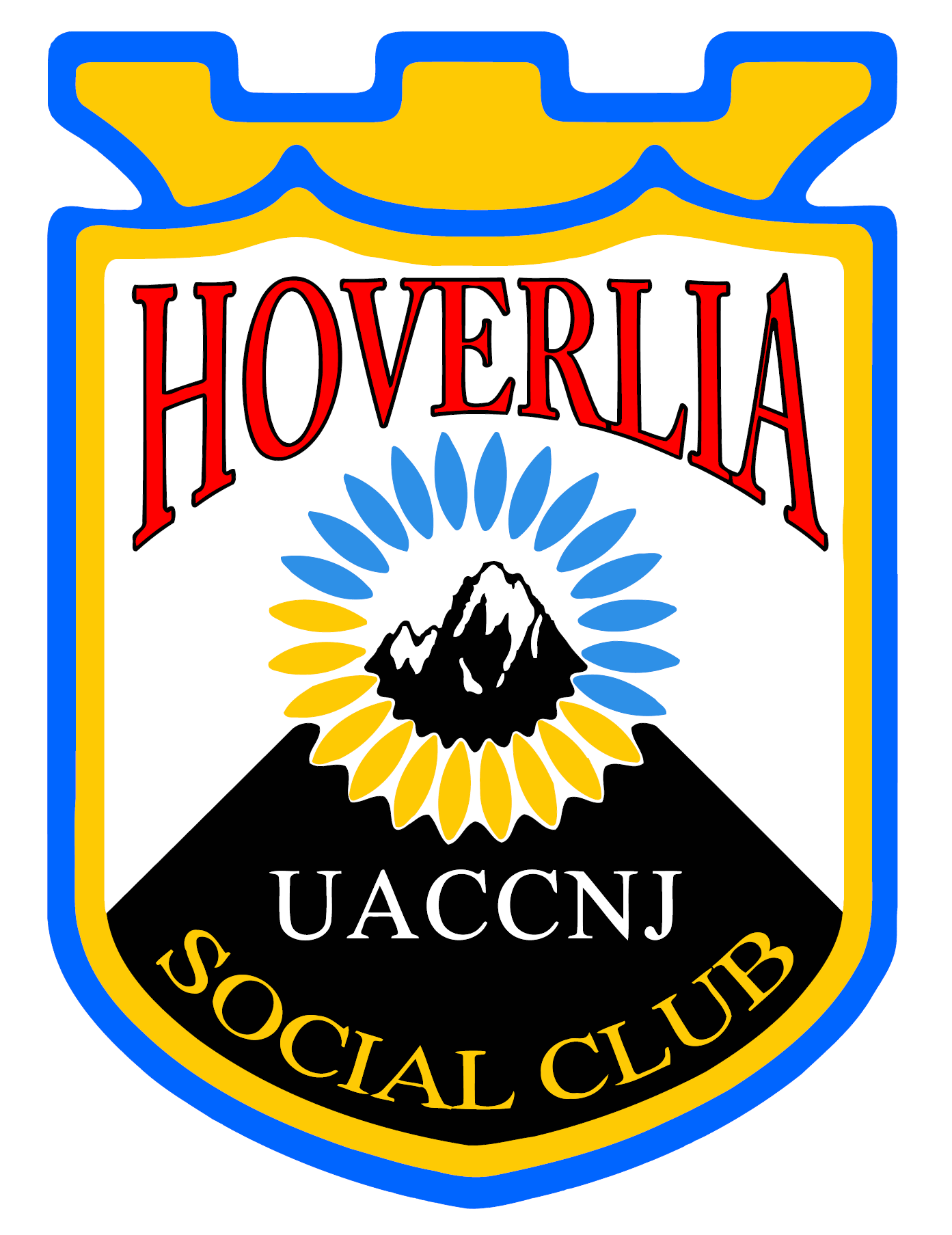 Contact Information
Come join us for some good games, good food, and good company! Free admission Drink Specials, Karaoke, Games, Music, and More!