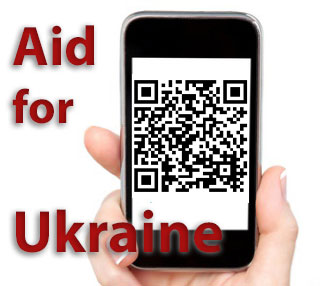 We are very grateful for the remarkable show of support to-date in providing humanitarian aid to Ukraine. At the Ukrainian Cultural Center of NJ in Whippany, we have been overwhelmed with everyone's incredible generosity. Our recent donation drive more than exceeded our expectations.
At this time, we will ONLY be accepting aid deemed to be most critical: military and medical items. We have created an Amazon wish list, which contains these high-priority items that Ukraine needs at this time. When ordering items on Amazon, please use the UACCNJ address as the destination.
UACCNJ address:
60 North Jefferson Road
Whippany, NJ 07981
In addition, financial aid to help cover air freight transportation costs and the purchase of on-the-ground goods in Europe is greatly needed. While there are various organizations to which you may choose to donate, the UACCNJ has established a fund for collecting such donations. Please note, donations given thru this channel are tax deductible.
Please address any additional questions to: ukrainecrisisuaccnj@gmail.com.
Please continue to leverage the Contact tab on this website for any general questions for the center staff.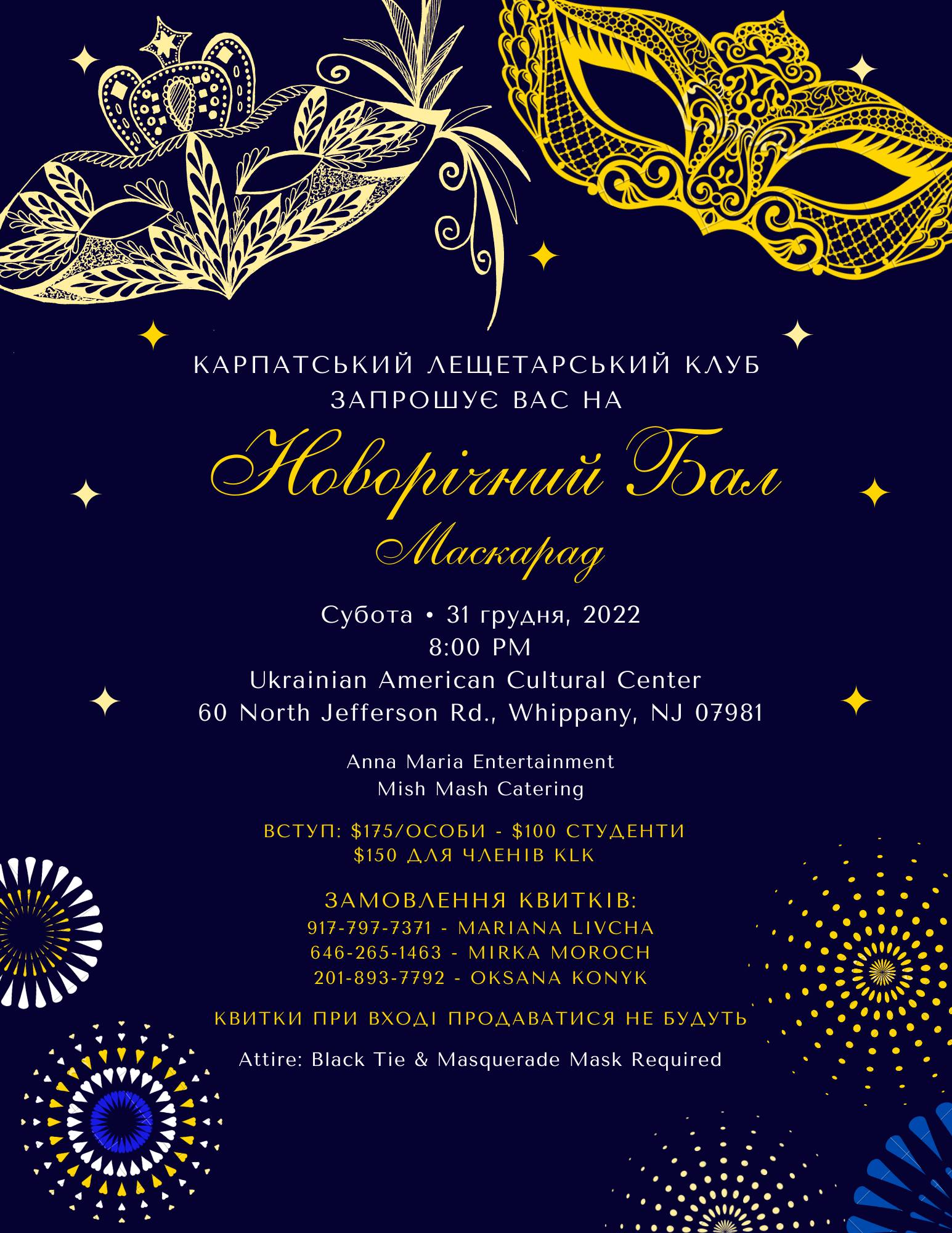 Grab your masks and let's get ready to have a ball! I know what you're thinking...no, not those eye masks but some Venetian Masks. KLK is throwing a Masquerade Ball this New Years' Eve! A portion [...]
UACCNJ Gives You Power To
Celebrate

Events